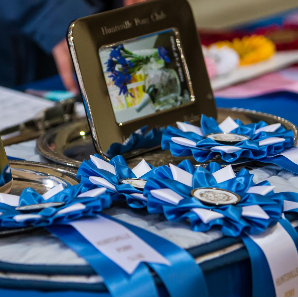 River Pine Farm is North Alabama's leading Equestrian facility, specializing in Hunters, Jumpers, Equitation, and young horse development.
We offer private/group riding lessons, training rides, and multiple board packages as options for your equine partner.
Developing the horse and riders skills level, the River Pine Farm team strives to prepare each partnership for their desired goals.
We participate in Alabama Hunter Jumper Association (AHJA) shows and United States Equestrian Federation (USEF) shows throughout the year. For more information regarding the show schedule and show rates, please contact us.
River Pine Farm just finished with Summer Camp 2023. Hosting two sessions, one in June and one in July, we taught horsemanship lessons, riding lessons, and offered fun summer activities for the campers. We look forward to offering additional sessions next year.
Interested in selecting RPF as your the home for your horse? We offer several board packages to encourage the continued training of the horse and rider. Please click below to learn more.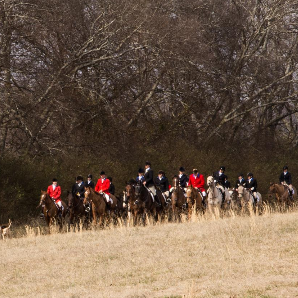 Upcoming Events and Horse Shows
Brownland Farm No Frills -

8/26 - 8/27

AHJA Longview Hunter -

9/9

AHJA Rolling Hills Hunter -

9/16 - 9/17

AHJA Falcon Hill Hunter -

9/23

AHJA Fox Lake Hunter -

10/7

AHJA Fox Lake Hunter -

10/14

AHJA Fox Lake Hunter -

10/21

AHJA Year End Show Poplar Place -

11/3 - 11/5